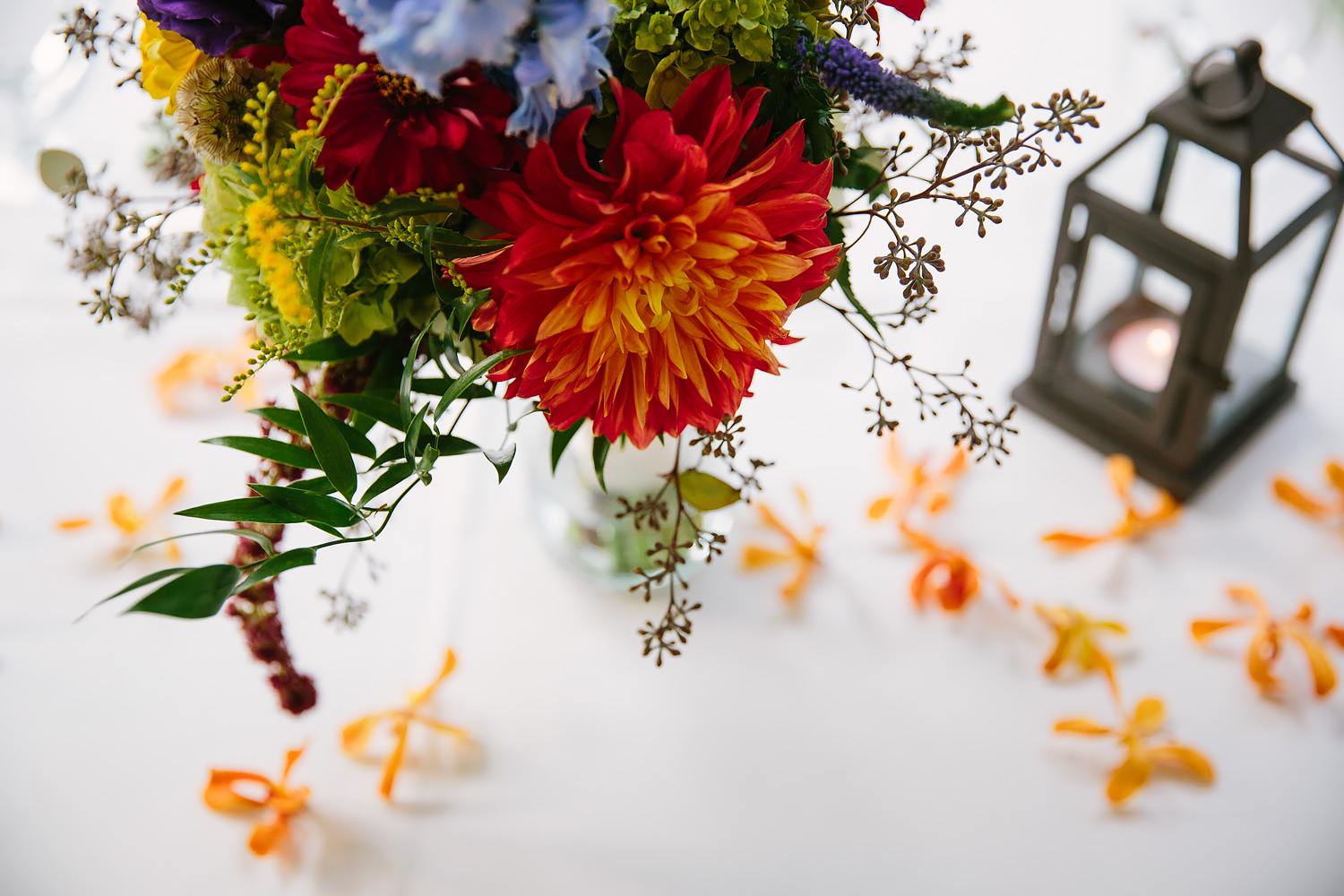 Company History
The business was founded in 2008 to provide excellent event planning and coordination services. Our current owner joined the team in 2011 shortly after she got married. With her creative eye and exceptional skills in organizing special occasions, she was able to work her way up in the company. She eventually took over the business in 2014.
After starting the company, we discovered our gift in floral arrangement and design. To make our clients' special day even more unforgettable, we assist them not only in organizing their occasion—we also source flowers and decorations, arranging them in displays that add beauty and elegance to the event.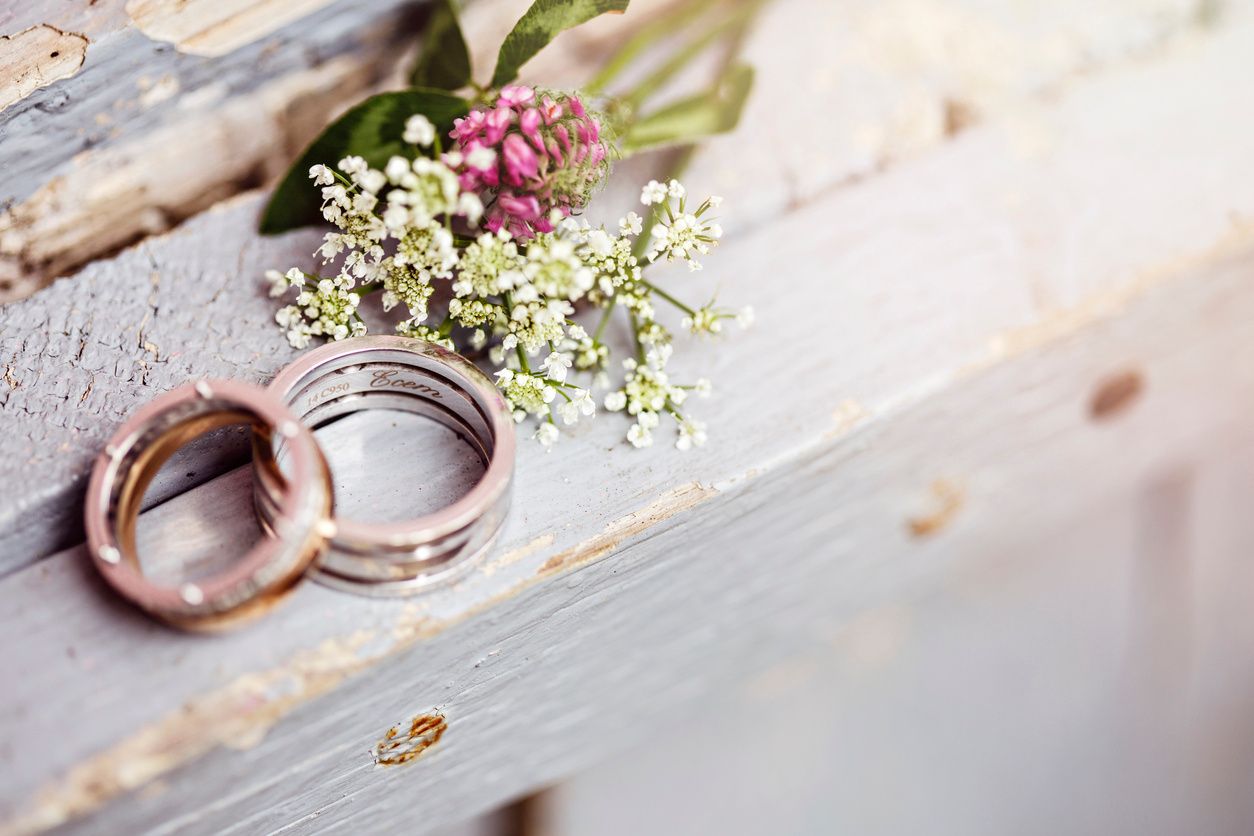 Mission Statement
We aim to help couples create an unforgettable event and fully enjoy their special day. To achieve this, we provide exceptional services that would make the planning process fun and easy. We would also work hard to coordinate with everyone so that you would get the most of all the services you've paid for. This way, we could bring your vision to life in a way that is better than what you have originally planned/imagined.
Reach out to us if you want to book us, check our availability, set up a consultation, or share your interests. We look forward to hearing from you.